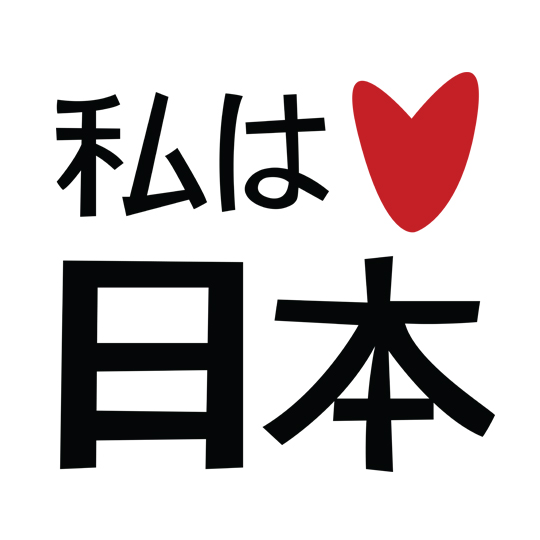 Japanese-English Language Exchange

Friday, May 25th, 6:45-8:45 PM
The Chicago Japanese Language Meetup Group is hosting a Japanese-English language exchange at Multilingual Chicago.
Participants will be divided into groups based on their language level and what they are looking for in the exchange (someone to converse with VS someone to teach them).
The event informal and all levels are welcome (in both English and Japanese).
The cost is $10 due at the door. Food/drinks will be ordered. Please RSVP with Jennifer(not me).