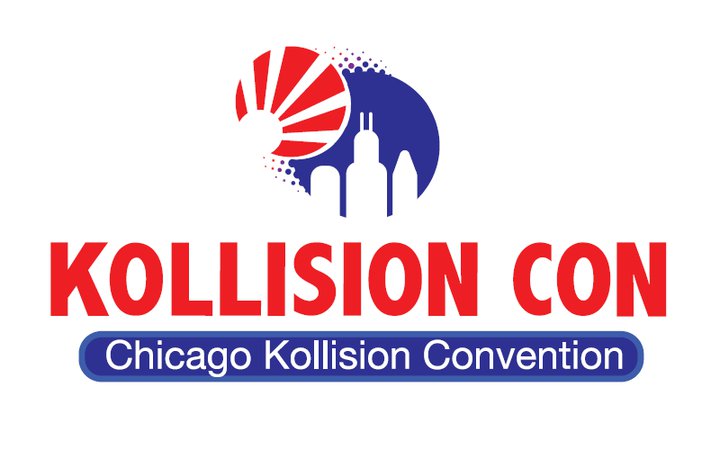 Kollision Con is returning for its second year! The convention will take place on November 18-20 at the Pheasant Run Resort in St. Charles, IL. They have a lot of big things planned for this year including a formal dance, tons of concerts and game shows.
We are where East kollides with West. An anime convention that has something for every fandom!
Kollision Con will provide individuals, like yourself, easy access to a wide assortment of otherwise unavailable hobbies. From Anime to Cosplay, live music and a chance to meet some of your heroes.
Kollision allows people of all ages to congregate in a friendly, welcoming, social environment. In addition to our unique vendors and great atmosphere, we also greatly encourage Cosplay.
Check it out and make sure to keep an eye on the website for all the latest updates at www.kollisioncon.com