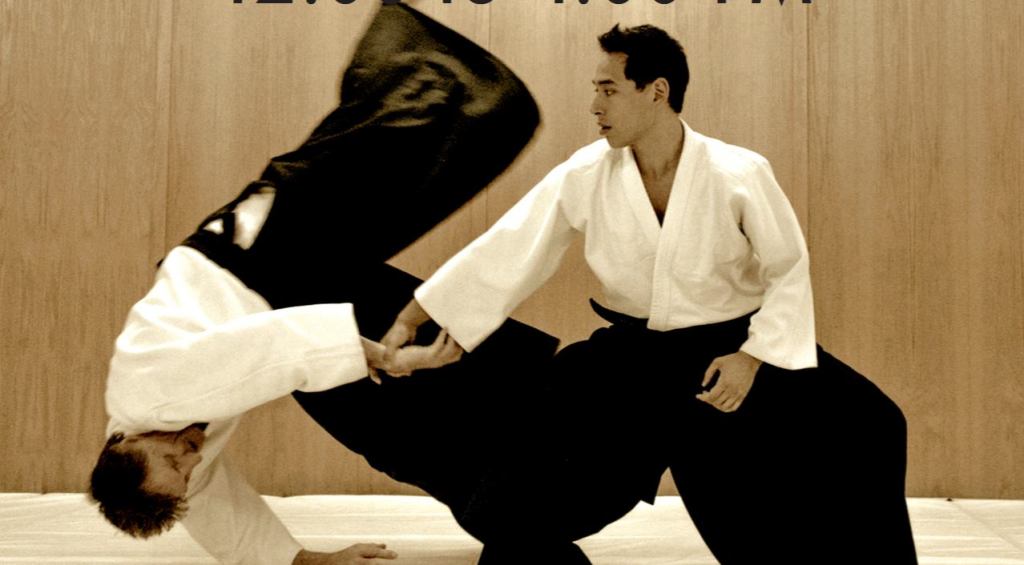 The Aikido International Foundation (AIF) is proud to present the JCC Open House on Saturday, October 11th from 12:00 pm to 4:00pm in Chicago!
Look forward to a Taiko performance, and demonstrations (free trial classes) in Aikido, Capoeira, Karate, Tea Ceremony, Iaido, Shorinji Kempo, Japanese Calligraphy, Ikebana, Zen Meditation, and more!
Admission is free, and participation is encouraged!
All the details can be found at the Facebook Event